Our Coaches
Each of our SCT Coaches comes highly recommended and are all certified in Hypnosis. Their certification however, is not based upon merit alone, but is focused predominantly on performance!
When welcoming a Coach to our SCT family, we very cautiously value skillset over exams and required hours. The level of skill that our Coaches display in understanding the human psyche is what distinguishes us from the rest! Our Coaches are expert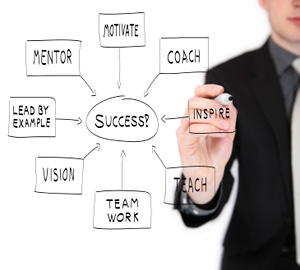 communicators, listeners, and strategists who have incredibly specialized skillsets in identifying areas of growth for our respective clients, and on the flipside, areas that are holding our clients back from releasing their full potential in the world!
Our coaches are dedicated to providing assistance with Accountability, Time Management, Motivation and Personality Assessment, but perhaps our favorite thing about our Coaches is that are so much more than 'industry experts', they are YOU experts!!! This means that regardless of your current career field, they can provide you with life changing tools!